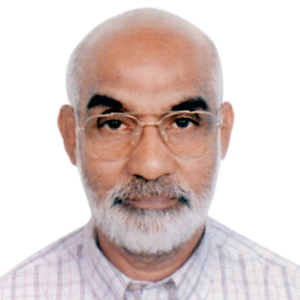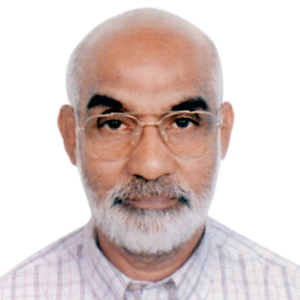 Mr. M Shamsul Huda was born in Moulvibazar, Sylhet in 1942, and son of Haji Mohabbat. He went on study in Moulvibazar, Sunamganj, MC College, Chittagong College, and Cardiff University, UK. With an academic background in Chemistry, he was a very successful entrepreneur over 50 years in various businesses, both locally and internationally.

After two decades in the UK, he moved back to Dhaka with his family in the mid-80s. He saw business potential and growth in the agricultural sector and founded Shetu Pesticides Ltd and NAAFCO (Pvt) Ltd in 1984. Simply, providing farmers with quality inputs at affordable prices would ensure better crops benefitting both farmer and consumer.

Beyond the simple business of buying and selling, in over three decades his companies have continually pioneered new products, new farmer and business practices, new packaging. Mr. Huda believed that working in the agricultural sector not only had business prospects but it can also be a great platform to serve humanity. The continuous progress in the last few decades is an outcome of NAAFCO Group's skilled management, dedicated workforce and sincere commitments.

The dream with which Mr. Huda came back to Bangladesh has transformed into a reality but also gave birth to a lot more aspirations. It all humbly started with acquiring a small piece of land with a few spirited individuals and a vision that eventually branched into diverse business segments and transformed into one of most trusted and forward thinking business groups.