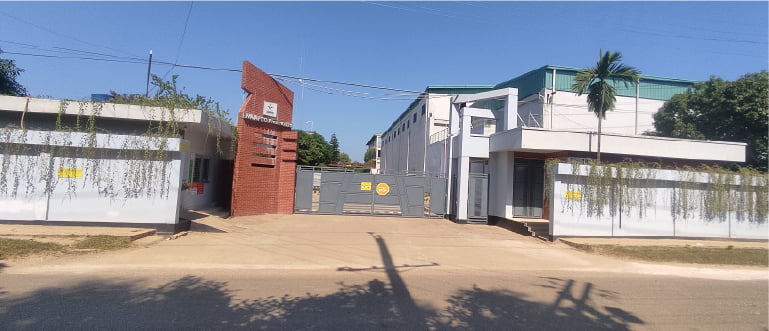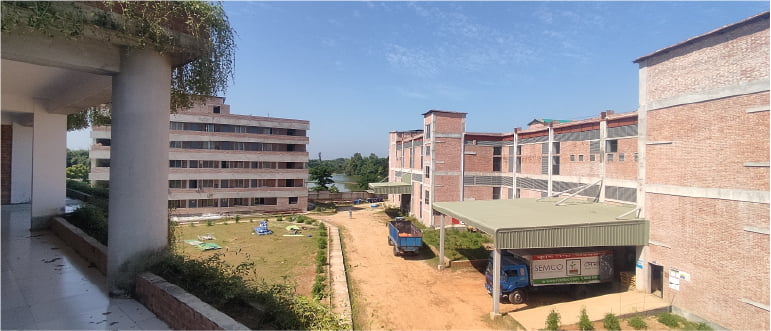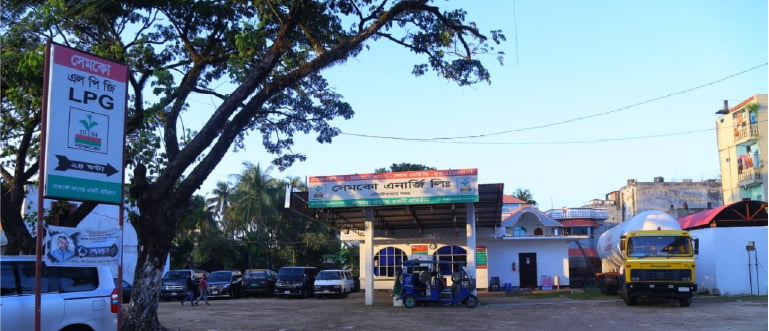 The NAAFCO Group began its journey in 1984 founded by the visionary entrepreneur and late chairman Mr. M Shamsul Huda. With over three decades of experience in agribusiness, NAAFCO Group has transformed into one of the most trusted brands in Crop Nutrition, Plant Protection, Seeds, Human Health, Animal Nutrition & Health, Consumer Products and Environment. Each business unit has its own formulation and production facilities and all are backed by nationwide distribution, marketing and logistics.
In 2015, cGMP compliant human medicine plant commenced production. With future projects in animal husbandry and fresh produce export, and continuing investment in the strength of the people and soil, the NAAFCO Group will continue to grow with the nation, believing in growth through growth.
In 2020, first commercial production of NAAFCO-BASF agrochemical repacking facility commenced at Trishal, Mymensingh. Even under the pandemic situation, it is a sign of commitment and hardwork that Shetu Pesticides Ltd has managed to flag off this memorable feat, maintaining all necessary safety precaution.