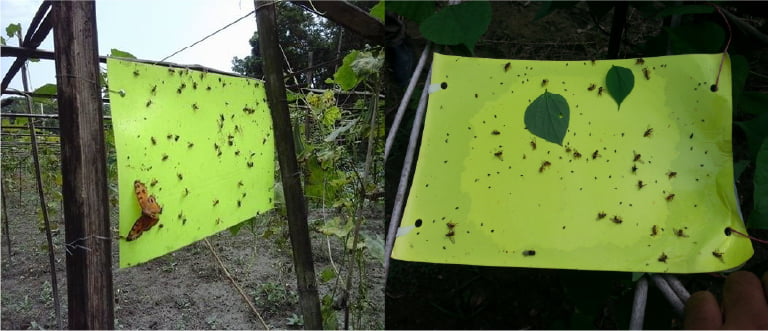 PRACTICES
NAAFCO Group is regarded as one of the forward thinking conglomerates in Bangladesh. It strives for continuous value addition on top of its chain of products and services.
CROP INSURANCE
With the increased aberrations and changes in the behavior of nature, farming has been experiencing threats. Crop insurance is a weather index based method by which the farmers can reap benefits of protection against disastrous effect of crop losses and be motivated to produce more to meet the swelling demand for food.
FARM BANKING
Bank Asia, USAID Agricultural Value Chain (AVC) Project and NAAFCO signed a MoU under which Bank Asia will offer agricultural and SME loans along with other banking services through its agent outlets or branches to NAAFCO's prospective loyalty club members comprising of input dealer, input retailer and farmers in AVC's working areas. Bank Asia will also facilitate B2B transfer between NAAFCO and its distributors by using agent banking channels.
TRACEABILITY
Standard Traceability System (STS) for counterfeit management was developed in order to assist distributor, retailers, and farmers to avoid counterfeited products. The purpose was to assure the farmers of the authenticity of their purchased agro-inputs. WinMiaki, a farm working for the development of the agriculture sector in Bangladesh, assisted to tackle the problem by introducing Unique Number Code (UNC) on the agro-inputs packaging to check the authenticity at the buying spot.
MANGO FARMING
NAAFCO, with USAID in 2016, brought in Thai mango consultants and travelled over the south- west advising on mango tree pruning, spacing, fertilization, management, and bagging. Trees with more light and better nutrition have less need of protection products. Our trees have had much higher levels of flowering and fruiting, and evenly distributed over the tree. We expect our fruits to be bigger, sweeter, better looking, far less residues and at lower cost to farmer.
CROP DIAGNOSTIC APPLICATION
An offline smart phone agriculture based application that helps to provide information about the curative measure of pest problems. Farmers can access the agricultural content by tapping on the images used in the application. The app contains information with real images about various insect & diseases that can occur at different stages of the crop along with solution. The app further helps users to attain emergency agriculture extension service.
BARCODE SCANNER PROGRAM
The application is capable to scan product and confirm the product authenticity. The authentication system is integrated in a way based on location. Firstly, an admin can generate barcode using the application. Secondly, the barcodes are scanned by the users that are the dealers and retailers for product verification.
BIOSOLUTIONS