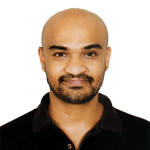 M M HUDA (CHAIRMAN)
Mr.M M Huda, born in 1973 in the UK, is the eldest son of Mr. Shamsul Huda and Mrs. Dilara Khanom. He did his undergraduate Chemistry degree from University of Bristol, UK and was an MBA student at the IBA, Dhaka University. He worked under his father for over two decades and is firmly instilled with the values and goals of the businesses.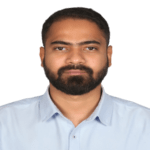 M SAIFUL HUDA (MANAGING DIRECTOR)
Mr. M Saiful Huda is the youngest son of Mr. Shamsul Huda and Mrs. Dilara Khanom. His Economics undergraduate degree was from Monash University, Malaysia and Masters from UCL, University of London. As Managing Director he has been leading the businesses in new directions and expanding the scope of all existing businesses and adding new ones.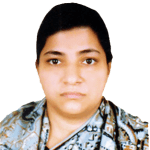 DILARA KHANOM (DIRECTOR)
From Moulvibazar, Sylhet, Mrs. Dilara Khanom is a Director of NAAFCO Group and proprietor of DK Packaging, a corrugated carton production concern of the group. She is the spouse of Late Mr. M Shamsul Huda and supported and inspired him during all of his various endeavors.