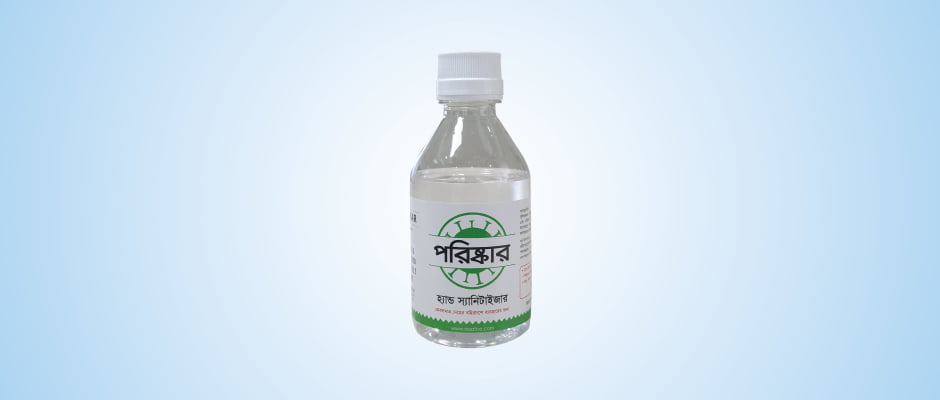 Porishkar Hand Sanitizer is manufactured with complete WHO recommended formula and compliance. It is a Skin and Accessories friendly hand sanitizer in which all raw materials used are pharmaceuticals grade and prepared in a state-of-the-art cGMP complaint plant.
Available Size: 50ml and 200ml bottle
Note: Social distancing saves lives. Maintain 3-6 feet distance. Lookout for each other by staying apart. Sanitize your hands and accessories with Porishkar.
#naafco #proudtobenaafco #togetherapart #pharmaceuticals #humanhealth #handsanitizer #covid19 #bangladesh