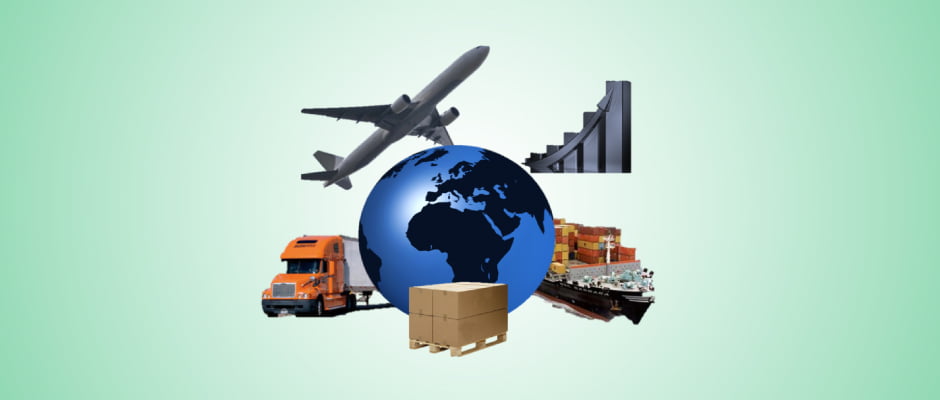 We are proud to announce that our first medicine export order to Afghanistan 🇦🇫 is on its way. Total 17 different items were included in the consignment. Previously we exported to Ethiopia 🇪🇹 and Cambodia 🇰🇭 and currently reorders are being processed.
Even in this crisis period, it is a sign of commitment and hardwork at NAAFCO, maintaining all necessary safety precautions.
This shipment was meant to be sent earlier but got delayed due to the worldwide outbreak of COVID-19 pandemic and the subsequent government temporary export embargo on certain medicines.
#naafco #proudtobenaafco #pharmaceutical #humanhealth #export #bangladesh #afghanistan
Concern: NAAFCO Pharma Ltd