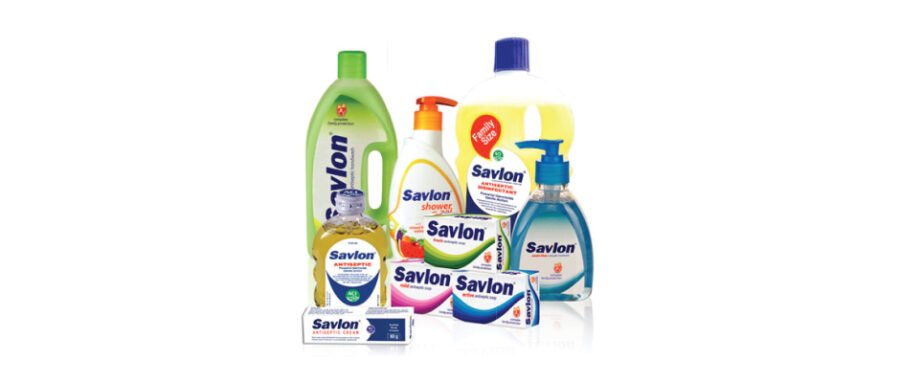 We are proud to announce that we started bottling of ACI Limited's entire Savlon range of antiseptic, hand sanitizer, disinfectant, floor cleaners, etc (except wipes). At NAAFCO Group we have the capacity and to repack and bottle any kind of consumer products.
Why manufacture with NAAFCO?
👉🏼 cGMP compliant state-of-the-art manufacturing plant
👉🏼 Highly skilled industry-leading professionals
👉🏼 Global standard QC
We also proudly manufacture for leading pharmaceutical brands of the country such as Renata, Square, LabAid, Sanofi, and Healthcare. In Animal Health, we are manufacturing the entire product range of Elanco. In Agrochemicals, we have just started the re-packing of BASF products.
#naafco #proudtobenaafco #aci #savlon #contractmanufacturing #covid19 #bangladesh