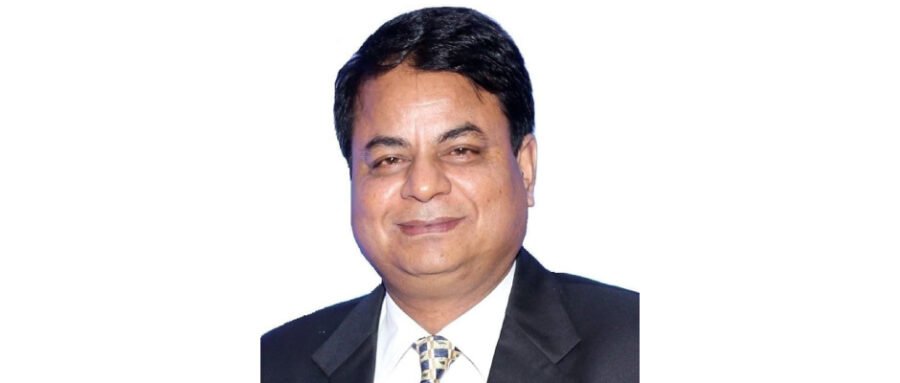 We are pleased to announce that Mr. Habibur Rahman has joined NAAFCO Group as an Executive Director on August 09, 2020.
He has an illustrious career spanning over 30 years, out of which he recently spent more than 20 years as Head of Business at BASF Bangladesh Limited, Crop Protection Division.
Mr. Habibur Rahman will be responsible for the agribusiness concerns at NAAFCO Group, leading Shetu Pesticides Ltd and NAAFCO (Pvt) Ltd.
We welcome him on board to the NAAFCO team!
#naafco #welcometonaafco #proudtobenaafco #bangladesh